web design and digital marketing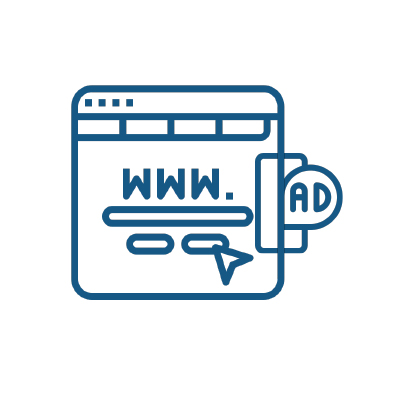 We support you with creating the best budgets and conversation models basedon compilations across marketing method sectors like Display ads., socialmedia, paid search..etc. and connect you with yours potential customers.
At Jointech LLC, we provides unparalleled branding, design, and digital experiences for small and medium sized businesses and non-profits. We make the process as seamless as possible, We do:
Website Design/Development.
Website Hosting & Maintenance.
Logo Design.
Digital Marketing.
Graphic Design.
Design & Print Materials.
Search Engine Optimization.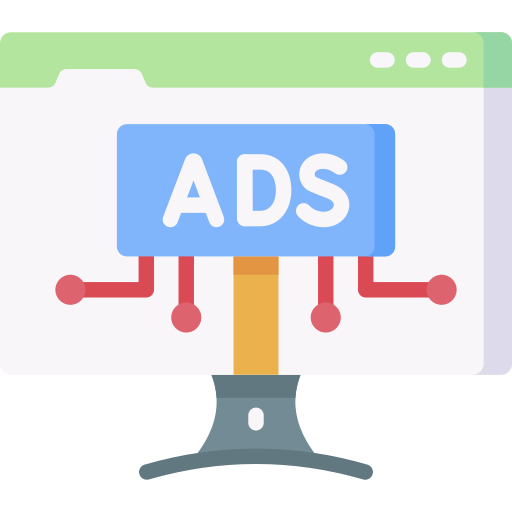 Get Your Free Consultation
For More Information Enquire Now