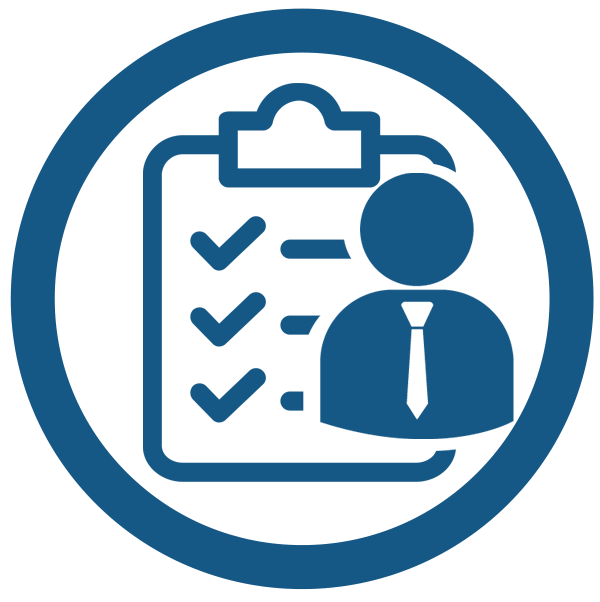 Once the system design is ready and approved by you, we use then move to the execution process.
At Jointech LLC , we use proven project management techniques for project execution, ensuring that it is completed on time and within budget. We make sure that the quality is superior and the project doesn't override the estimated cost.
Our expert team manages all aspects of project management while you enjoy a stress-free experience. Our professionals will handle everything, including cost controls, estimation, scheduling, decision making, and expediting.
We work in your best interest and aspire to deliver you a solution that supersedes your expectation.
Get Your Free Consultation
For More Information Enquire Now