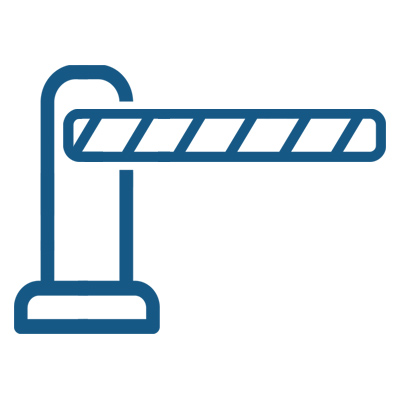 At Jointech LLC , we have the experience and expertise to design and build entrance and exit automated gate systems for all types of residential and commercial complex settings.
We take a consultative approach to understand your property security needs and then design and install a commercial gate system that ensures a safe and secure facility.
We can install gate barriers and security equipment, including swing gates, door automation barriers, bollards ,parking systems, and sliding gates. Additionally, gate barriers can also be integrated with other security systems to create an all in one security system.
Gate automation is a great way to lower vehicle crime, vandalism and ensure people's safety.
Get Your Free Consultation
For More Information Enquire Now