TOTAL TECH SUPPORT
We do tech support, computer repair, Fix Wi-Fi, IT-Services and integrated solutions  with complete peace of mind at affordable prices.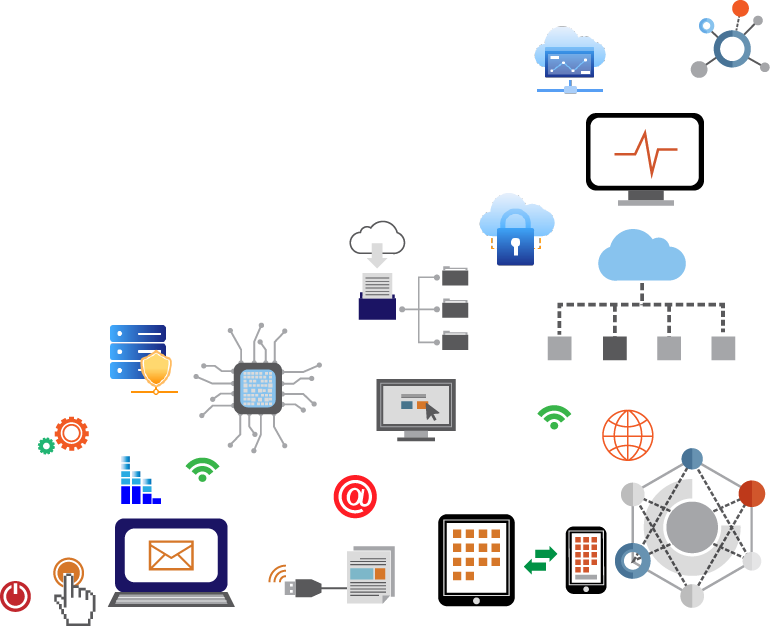 Jointech is one of the top-rated tech support, computer repair, IT-Services and Integrated solutions companies in Virginia, Serving area Washington-DC, Northern Virginia, Fredericksburg, Richmond, Chesterfield, Henrico, New Kent, Toano, Lanexa, Charles City, Williamsburg, Newport News and Hampton.
We are not just an IT Company, we are a Think-tank, Our Services
Everything You'll Need
What WE Do
We custom design IT-Solutions for optimum performance and prodcutivity for home and businesses.


TROUBLESHOOTING AND SUPPORT



Get Your Free Consultation
For More Information Enquire Now