All homeowner want to save money with utlities bills ,internet bills and secure there homes with simple ways which add value there homes. Check the below to know more :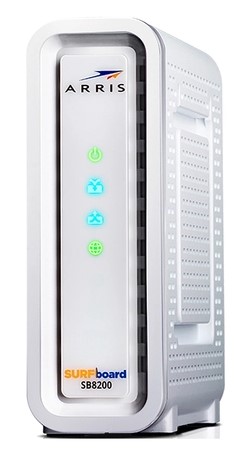 Modem
Save on rental fees, When you purchase your modem, not only are you powering your home network with the latest technology, you save money on modem rental fees.
Mesh wi-Fi
WHOLE HOME Wi-Fi System: Not Just a Wi-Fi router, it's a Mesh Wi-Fi system. The AmpliFi Instant Kit includes a wifi router with an easy-to-use touchscreen display, 1 Gigabit Ethernet port, a WAN port, an Ethernet cable, and one Mesh Point with an Ethernet port to maximize coverage and eliminate dead zones in your home. The AmpliFi Instant Mesh Wi-Fi system provides superior coverage with a range of up to 4,000 sq. ft and quick setup for whole home coverage with seamless Wi-Fi.
Roku TV
Save the TV rental fees from the ISP with the Roku TV , Roku TVs are some of the best most affordable Online streaming TV channels you can have, and offer fantastic value in what can be an expensive 4K TV market.
Wireless Video Doorbell
This makes your doorbell almost impossible to miss all visitors or motions events at your door, it will notify on App. on your Cell-smart phone and they can be used as an intercom, even if you aren't at home, so you can answer the door from anywhere!
With no monthly fees associated, all events stored locally on SD-Card.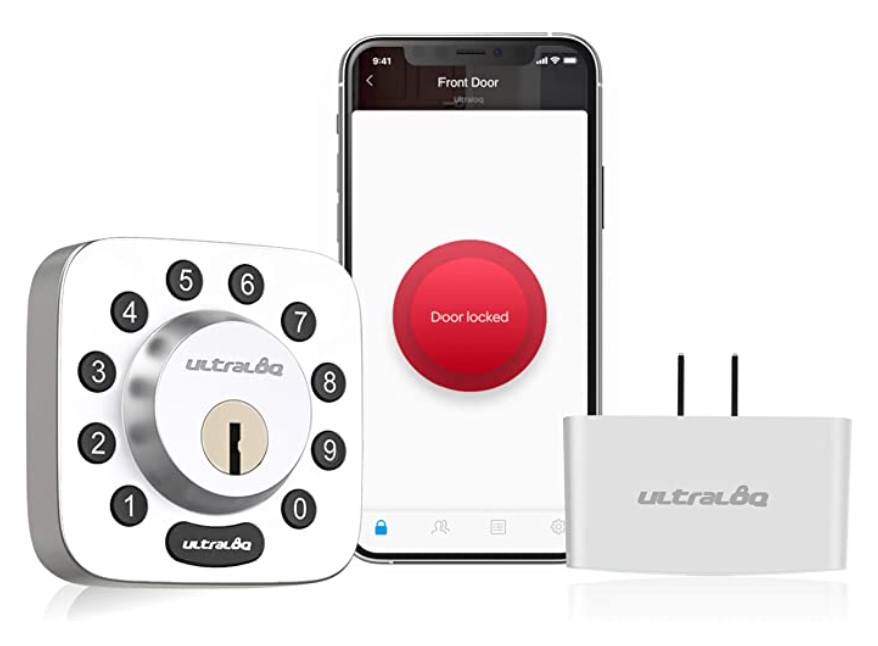 smart Deadbolt Lock
No more wondering if your door is locked and closed. With the Smart Auto Lock feature, Wi-Fi will auto lock behind you, with total control of your door from anywhere.
energy saving thrmostat
Just turn it up and down. The Google Nest Learning Thermostat learns the temperatures you like and creates a custom schedule for your home.
Nest automatically turns itself down after you leave so you're not heating or cooling an empty home. You can control it from anywhere using your phone, tablet or laptop.
And Energy History lets you see how much energy you use and why. In independent studies, Nest thermostats saved an average of 10% to 12% on heating bills and 15% on cooling bills. That means it can pay for itself in under two years.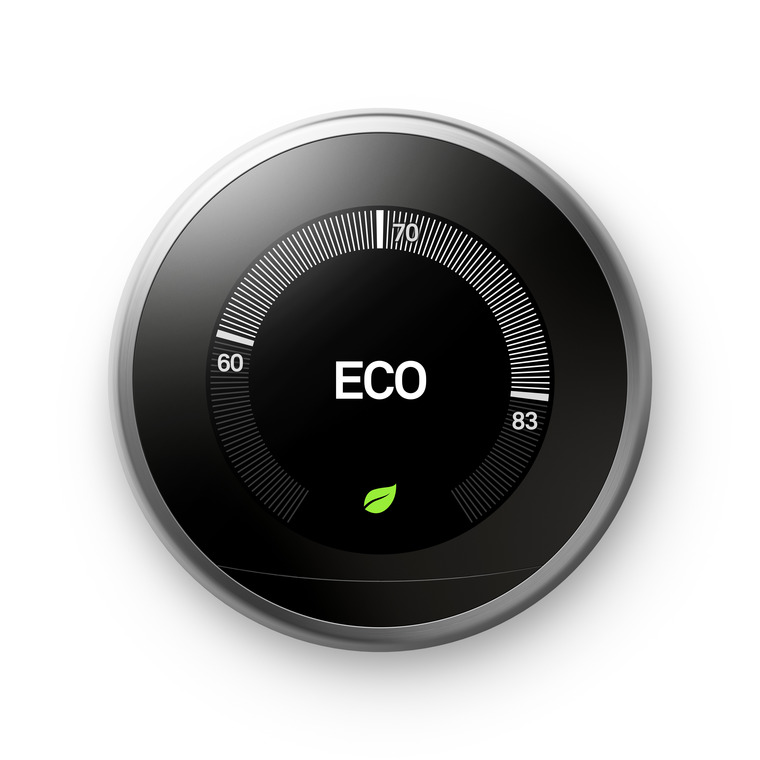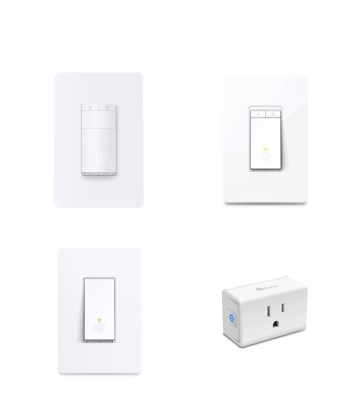 smart light switch/plug
Control your light and appliances in smart way, Control from anywhere using the Smart app. on iOS, android, Set schedules to switch on or off at set times each day, enjoy the hands free convenience of controlling with voice assistant Alexa. Smart lighting with Occupancy sensor and dimming saved an average of 20% to 60% on electircity bills. dimming save up to 20% and occupancy sensor save up to 50%.
Alexa voice assistance
Alexa is a smart speaker that you can play your favorites music connect to the internet also it is a voice assistant that performs tasks like controlling smart home hardware, setting timers and answering questions.
One of the most efficient and affordable voice assistance nowadays.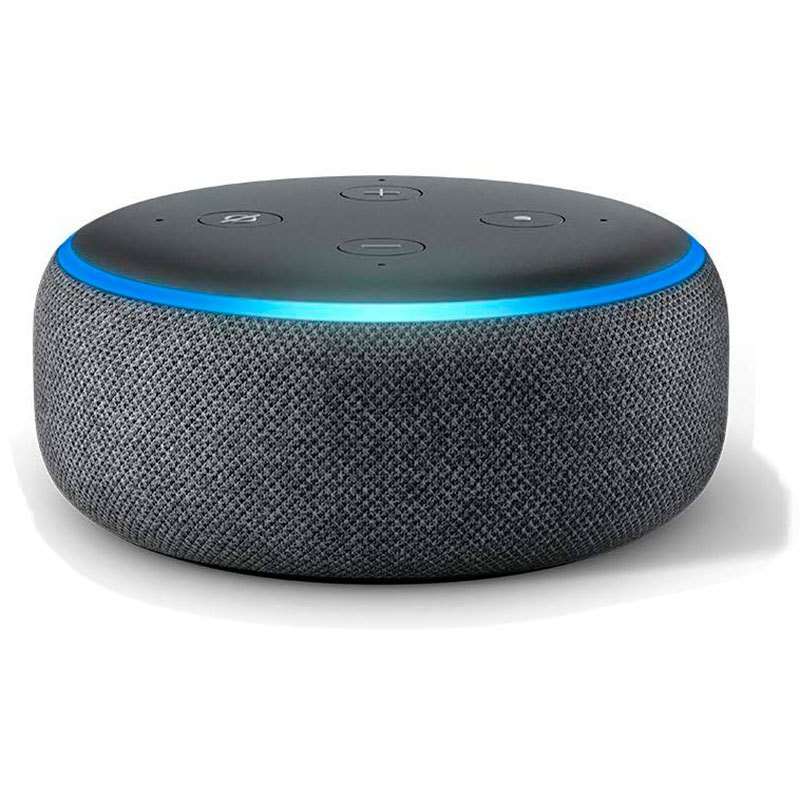 Get Your Free Consultation
For More Information Enquire Now