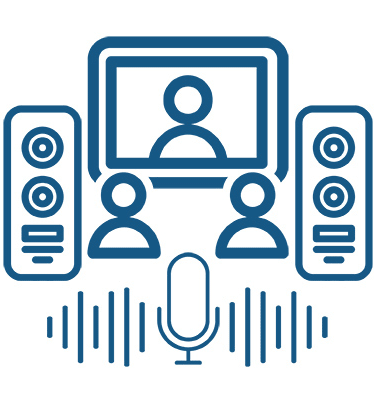 Whether it's audio-video, or both, we specialize in media distribution systems for any space.
We offer state-of-the-art audio-visual systems installed by our highly trained team of professionals ensuring crisp sound and high-end picture quality.
From wall and ceiling speakers with compatible amplifiers to announcement systems and quality microphones for halls, display devices ,and digital interactive whiteboards ,our solutions transform an average conference room into a highly-professional environment for greater productivity and outcomes.
Get Your Free Consultation
For More Information Enquire Now