Implemented 12+ Conference Room From Basic To Smart Setup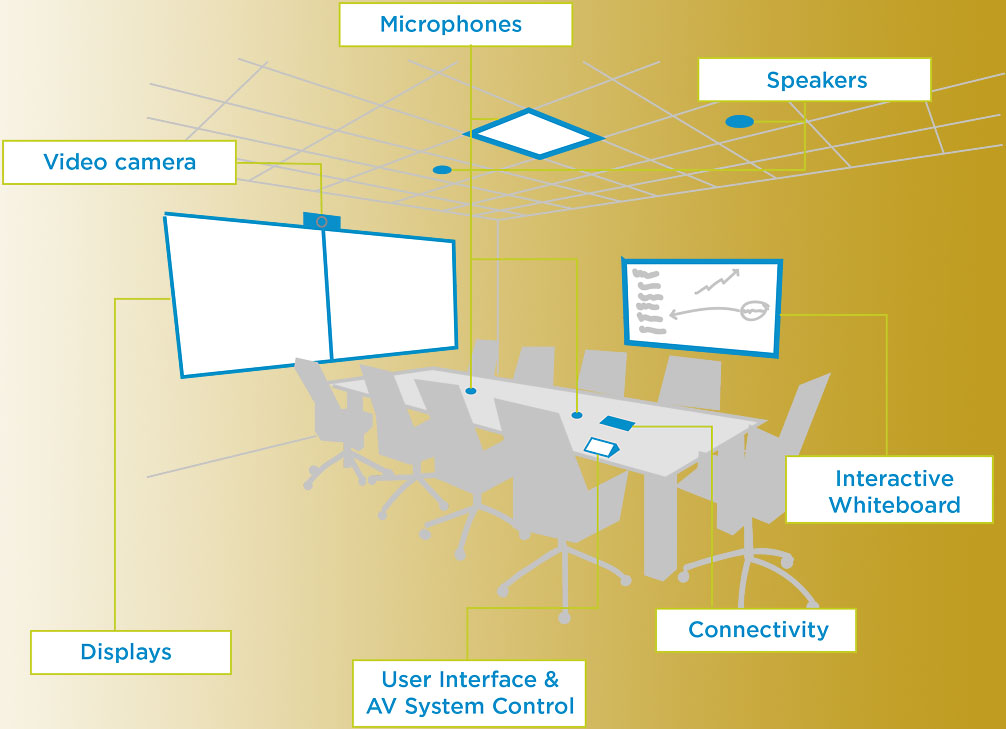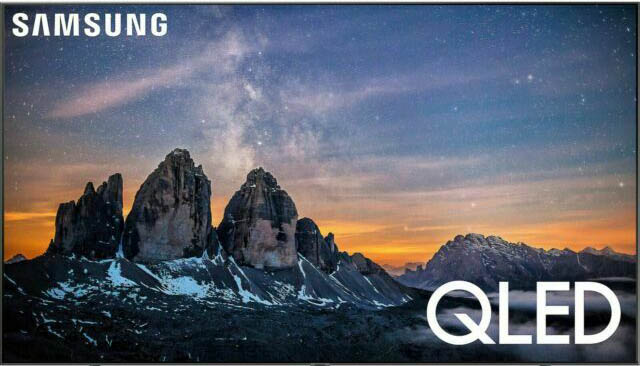 Display TV
Installed Dual 75″ wall Mounted TV Screen.
Mini- PC For Video Confernece
Installed Mini-PC For Video Conference Connected To Display TV.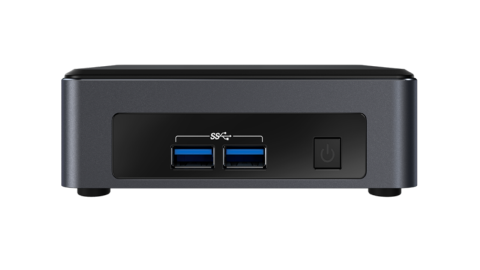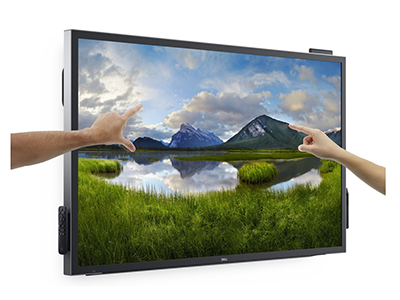 Interactive White Boards
Installed 55″ Interactive Whiteboard Wall Mounted With Built PC.
Ceiling Speakers
Installed 4 Nos. Ceiling Speaker With Amplifier Connected To TV and Conference Camera.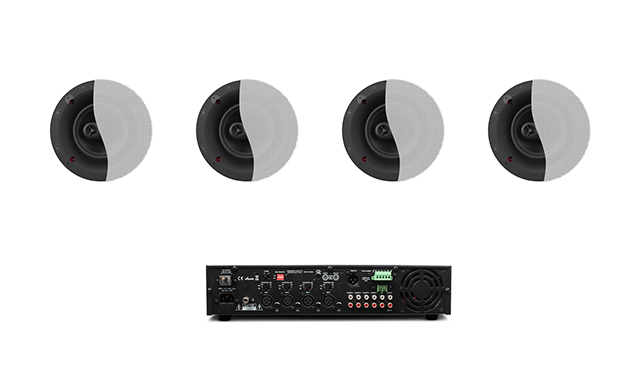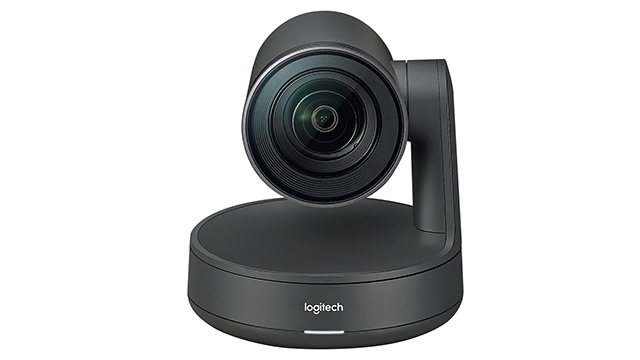 Conference Video Camera
Installed Pan Tilt and Zoom Video Conference Camera
Microphones
6 Nos. Lavalier Wireless Microphone.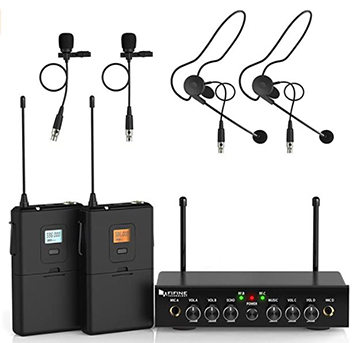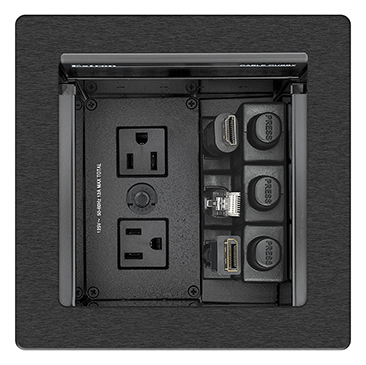 connectivity
Installed Connectivity table boxes include electrical outlets for charging, wired connection of HDMI, Network And Audio Connections plug and play With wireless connectivity for Audio and Video.
Smart Keypad
Installed Smart Keypad With different scene actions, Press On Meeting it will Close Shades, TurnOn Lights 100%, Turn On Display, Set Audio Volume to 60%, Press On Presentation it will Close Shades, Dim Lights 25%, Turn On Display, Set Audio Volumeto 60%.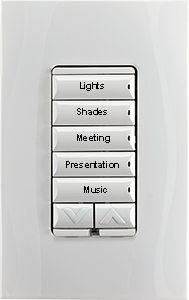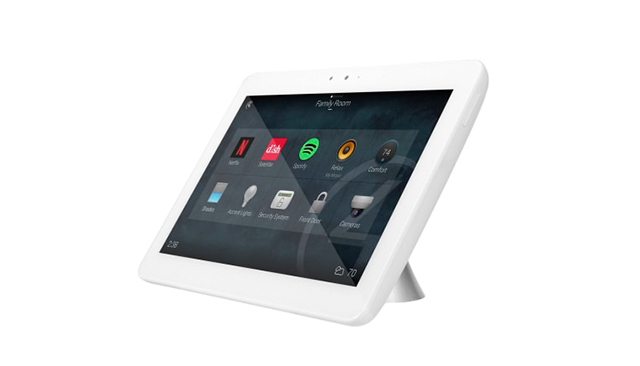 Control And Automation
8″ Touch Screen And iPad to provide the convenience of the full control to swipe between HDMI Inputs,Wireless Presenters, Turn on LCD, Control Audio System, Dim The Light, Control Climate thermostat,control Blinds.
Room Scheduler
Installed 10″ Screen For room booking Management System.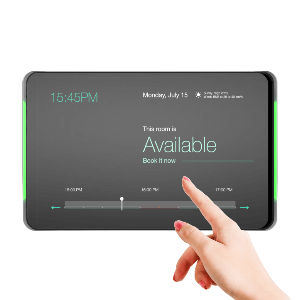 Get Your Free Consultation
For More Information Enquire Now