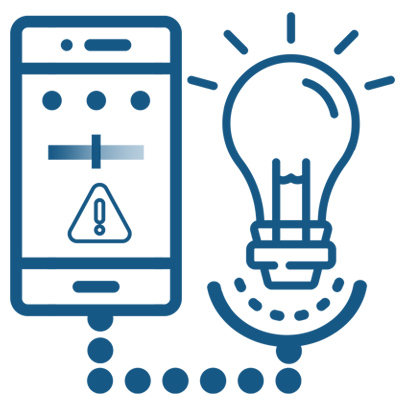 One of the most popular home automation solutions, we give you the power and complete control over how our property is illuminated at all times.
We can provide you with a tailored lighting plan for added style and improved safety of your home-inside and out.
Jointech work on all types lighting control technologies with DALI, 0-10V, phase dimming.
Our sophisticated lighting management system offers benefits like energy efficiency, flexible illumination, centralized or remote control flexibility, convenience, enhanced comfort, and the safe navigation of spaces in and around your turf.
Smart Light Switches
Replace any traditional light switch in your home with a Smart light switch. From a smarter light switch able to control any fixture to a switch capable of dimming incandescent and LED bulbs.

Smart Plugs
With Smart plugs have complete control of connected appliances from anywhere with the Kasa Smart app or use simple voice commands and your favorite voice assistant. 
Get Your Free Consultation
For More Information Enquire Now