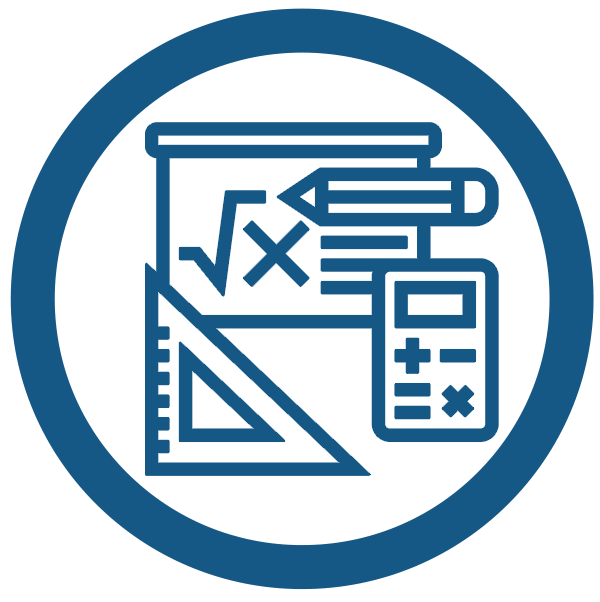 At Jointech LLC, we first understand your IT- requirements and integration needs.
once we know what you're looking for, our multi-faceted team of designers and engineers work cohesively to create a system design implementation plan for your tailored solution.
We use AUTOCAD drawings as it uses a dynamic engineering model that combines design and production drafting smoothly.
As the data and design work is performed on 3D dimension and visualization, it becomes incredibly easy to produce top quality system design with enhanced work accuracy.
At this stage, our team plans out the significant deliverables and structure to execute your project.
Get Your Free Consultation
For More Information Enquire Now