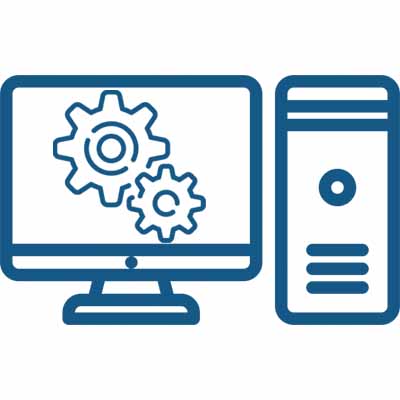 Jointech offers flexible based support solutions to Home, small and medium-businesses in order that they can achieve the same level of IT-Support as the bigger companies they compete against, without the costly overhead of a large money draining IT-department.
Call and ask how we can help your business meet todays complex information technology demands.
Jointech offers the full spectrum of IT-Support services from servicing
the end users desktops and printers to WAN and VPN.
We have over 15 years experience in the IT-Management.
Jointech Consultants has experts ready to assist your company with its Computer
and network support needs. We tailor our approach to your unique needs and
requirements. We analyze your business requirements and custom design the
methodology to best fit your requirements and budget.
Call today and talk with one of our Support Managers about your IT-Support needs.
Hardware Sales.
VPN/Remote Access.
Server Installation.
Antivirus & Spam.
Web presence.
IT- Maintenance.
Remote Support.
PC/Laptop Repair.
Server Support.
Business Infrastructure Support.
Manage IT-Services.
Windows server.
Backup solutions.
IT Outsourcing services.
Upgrade and implementation
Get Your Free Consultation
For More Information Enquire Now